Billings, Montana Pallet Manufacturing Shop!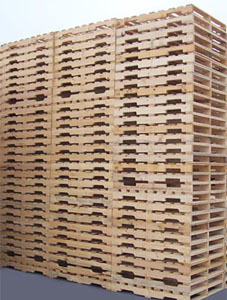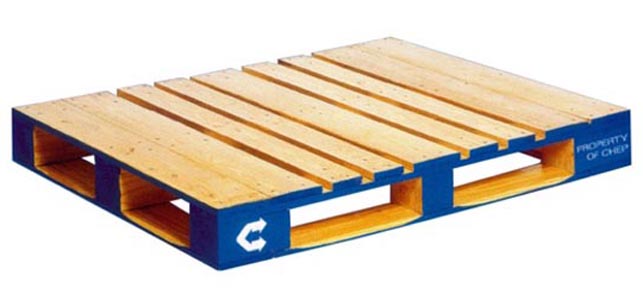 We Carry In Stock

GMA #1 48x40 Premier 4-Way Pallets

Standard #1 48x40 4-Way Pallets

#2 48x40 Pallets

40x48 2-Way Pallets



Our Manufacturing Facility In Billings, MT Can Make Any Pallet To Your Exact Specifications.
We Also Offer Delivery To Other Cities, Contact Us For Details.
Free Pickup Of Your Old Whitewood or CHEP Blue Block Pallets.







---






© Copyright 2009 International County, L.L.C. All rights reserved.