International County LLC.




The Global Leader In Transportation Logistics & Construction Project Management!


Welcome To International County LLC! Since 1988, International County Has Been Leading The Way In Civil And Transportation Engineering Including The Contruction Of Buildings And Roads Abroad.
We Have Managed Complex Projects Worldwide, In Major Cities In Armenia, Russia, Belarus, Kyrgyzstan, France, Netherlands, United Kingdom, South Africa, Germany, And Poland.
Our Office Headquarters In Yerevan, Armenia Is Prepare To Manage Any Construction Building Project Abroad.
New Local Office In Billings, Montana To Manage Projects In The Mountain States Region.
International County Is An Industry Leader In Global Logistics Offering A Wide Range Of Services Including.......
Pallet Management Including Manufacturing Of 48x40 GMA 4 Way Wood Pallets
CHEP Blue Block Pallet Asset Recovery
Railroad Track Maintenance, Hy-Rail Parts & Service, Robo Lube Track Service
24 Hour Emergency Snow Removal Of Roads And Parking Lots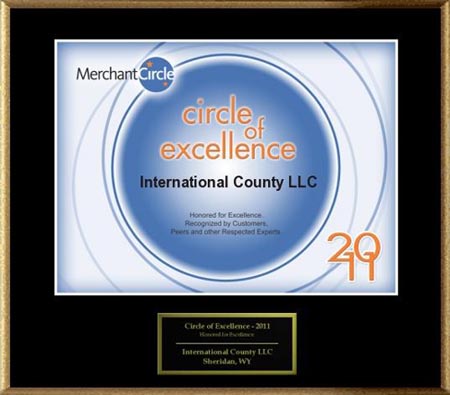 ---

48x40 GMA Pallets & CHEP Pallet Asset Recover
We Are The Industry Leader In Logistics & Pallet Management Services.
In Stock #1 GMA 48x40 4-Way Pallets.
Free Pickup & Drop Off Facility In Billings, MT For CHEP Blue Block Pallets or Whitewood 48x40 Pallets.

---



DieCast Truckstop Collectibles Store!
Licensed Tractors by Peterbilt, Kenworth, International, Volvo, and Freightliner with Authentic Detailed Trailers.
Chevrolet Caprice, Impala, Tahoe, Dodge Charger, Ford Crown Vic, Expedition Police Vehicles.
---






© Copyright 2009 International County, LLC. All rights reserved.